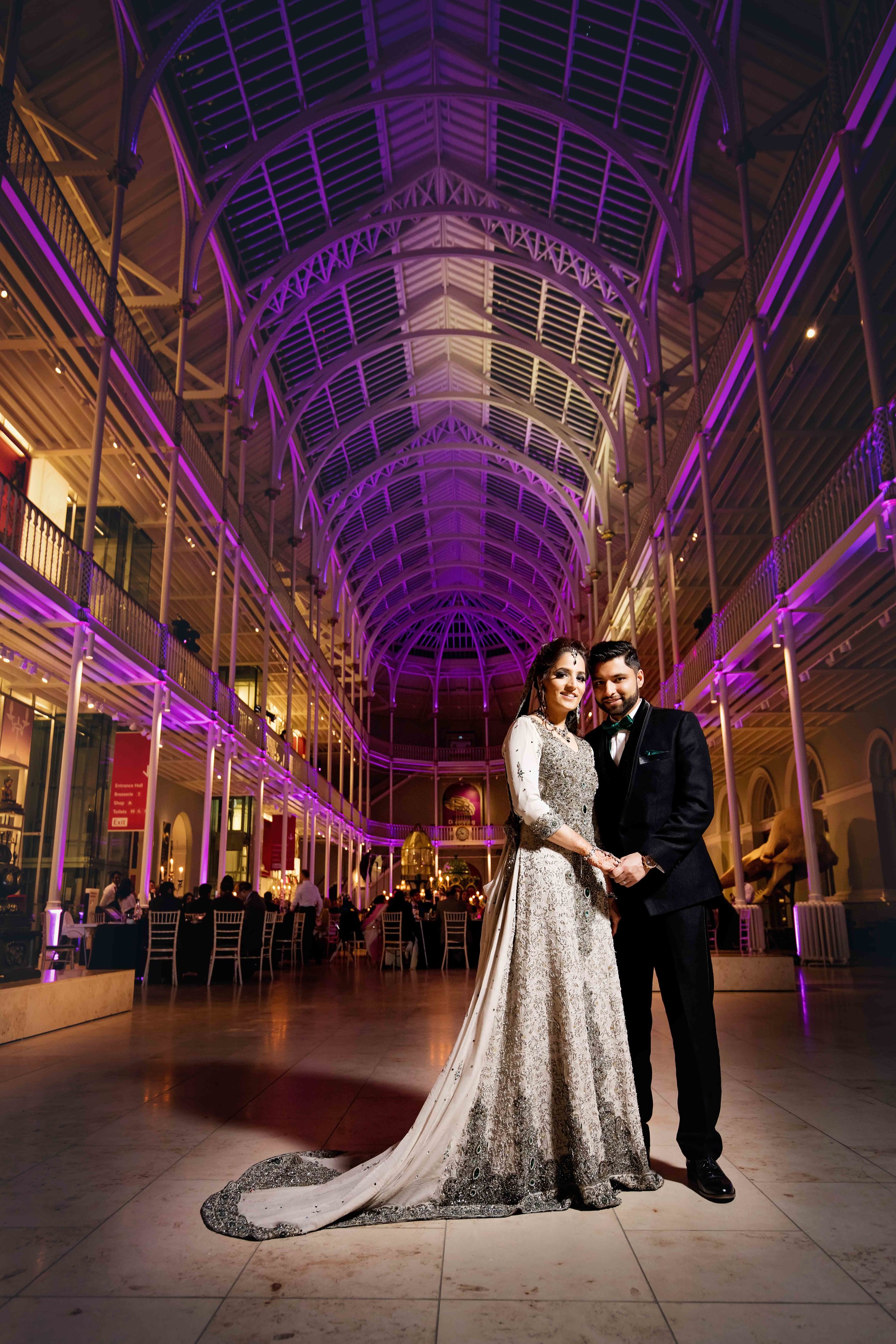 I can't say enough nice things about Opu and Farhana. They treated our wedding as if it was as special to them as it was to us. Very creative yet not too intrusive on the day and really nice people too. They were also very accommodating to any additional ideas we had. We are delighted with the final product and would recommend their services to anyone looking for photography for any special occasion.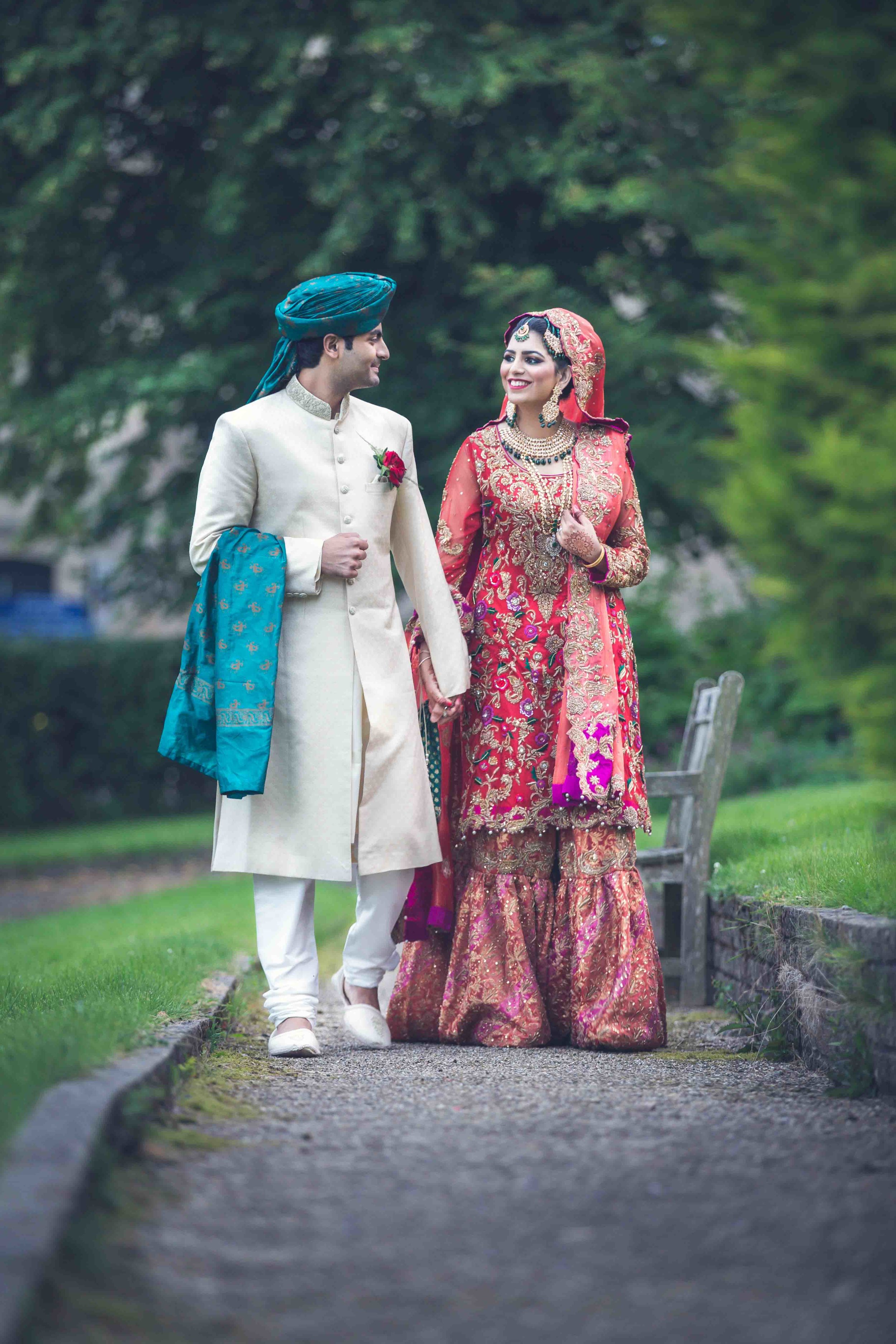 Opu Sultan Photography go the extra mile, they really get to know the family (immediate, extended and close friends) to make sure they capture all the special moments of your big day. They pay attention to your needs and what you want from their photography and succeed in producing great photos! We couldn't be happier with the photos from all our wedding events. Opu Sultan Photography exceeded our expectations proving that with each event they cover, they're just getting better and better. As a bride it's so important you feel comfortable with your photographer around and that was definitely the case with Opu. He's very friendly and very passionate about what he does. On your wedding day you want to be surrounded by happy, friendly and positive people and having Opu and the team around helped us stay at ease throughout the wedding.
Thank you so much Opu and the team for our amazing wedding photos! We couldn't have asked for more and will definitely be recommending you to others.
Hey opu bai and farhana bhabi, jus wanted to say a massive thank you for the pictures on our wedding day, previously coming from the wedding industry i must say im very glad i made the choice to make you guys my photographers. The service you provided was amazing, kept regular contact before and after the wedding and most importantly planned our days with us. Under promised and over delivered. Thank you once again, wish you guys the very best with you business in-sha-allah you guys go high and far... luko & rujina x
We could not recommend Opu highly enough; he is a fantastic photographer. He captured the energy and fun and emotions of our wedding day perfectly. He made us feel at ease and was always smiling. He was very patient and flexible both leading up to the wedding, and on the day. Opu took control of most of our shots, and as a result our wedding photos are a perfect mix of fun candid pictures and more serious posed shots. Opu kept us in good spirits despite the rain that set in - and even managed to make use of the rain to get some stunning photos. We absolutely LOVE our amazing wedding photos as they capture so many special memories. We will treasure them forever.
I first met Opu several months before the wedding (for the pre-shoot) and from the very beginning he has been nothing short of friendly, fun and passionate (to the point where you would think he was getting married)
This was extremely important as he made our guests feel very relaxed allowing for a lot of natural, genuine pictures to be taken.
However, it is not just Opu's attitude that impressed me but the finished product which came beautifully presented and with a wide variety of quality shots that truly brought out the joy and happiness of our wedding.
In summary, I cannot recommend Opu enough and will be sure to get his services again if the need ever arises.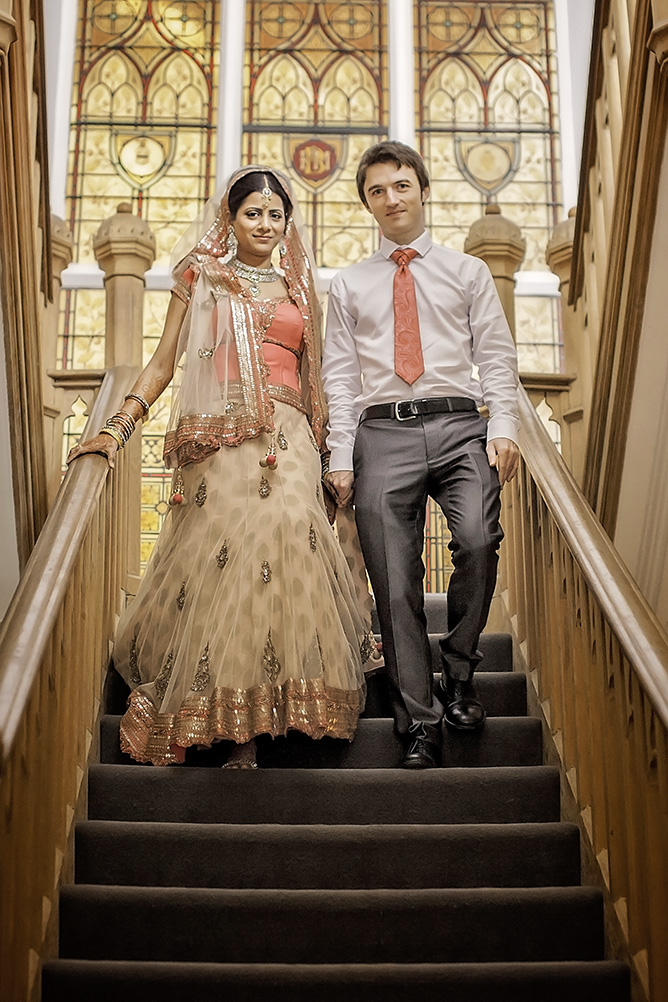 At our wedding in May 2014 we found Opu amazing from start to finish. He was flexible, reliable and really fun to work with on the day. Opu had a great balance of letting us follow our own taste without letting us miss opportunities for some great photos we might have missed otherwise. I can't recommend his work highly enough - we are absolutely delighted with our photos.
We had a great experience with Opu Sultan Photography. We were lucky to have a nice sunny day and Mr Sultan had come out with his family which was nice, To have our family photos taken and meet up with his family. Locations where perfect. The end result of the photos are stunning wink emoticon Memories of these photos will be cherished for all the days to come.. He did his best to make our experience great. Kept Ehsan smiling as he's taking the photos of my son which most of us family members know it's hard to keep a child smiling when trying to take a photo.. I would recommend Opu Sultan Photography to anyone. Not only a photographer but a person that u can get on with at instant.. Thank u so much Opu sultan photography and big thanks to your family for joining on the day of the shoot x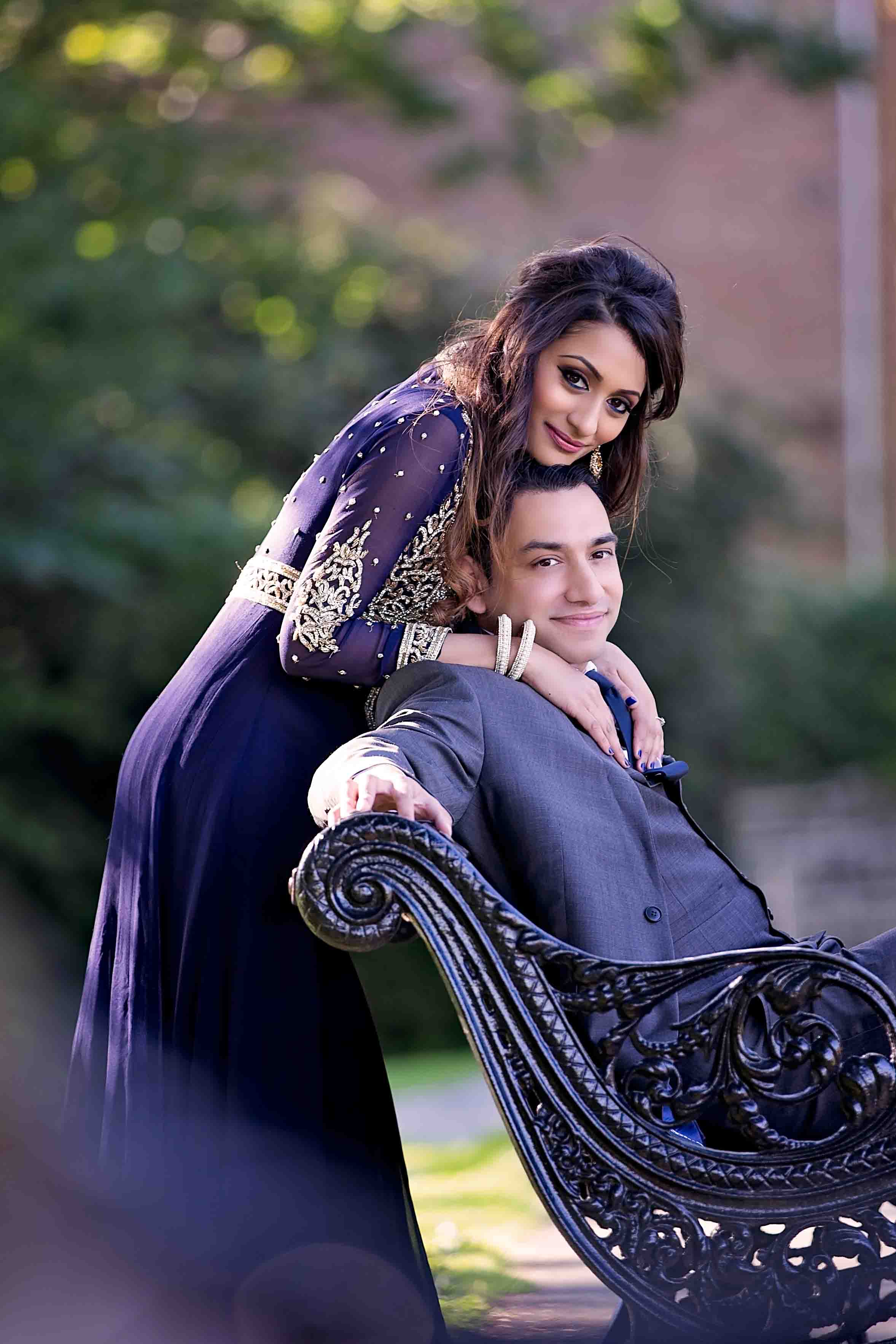 I have had the pleasure of Opu doing my photography for the big day. I can only say positive words. Strongly recommended. Keep up the good work!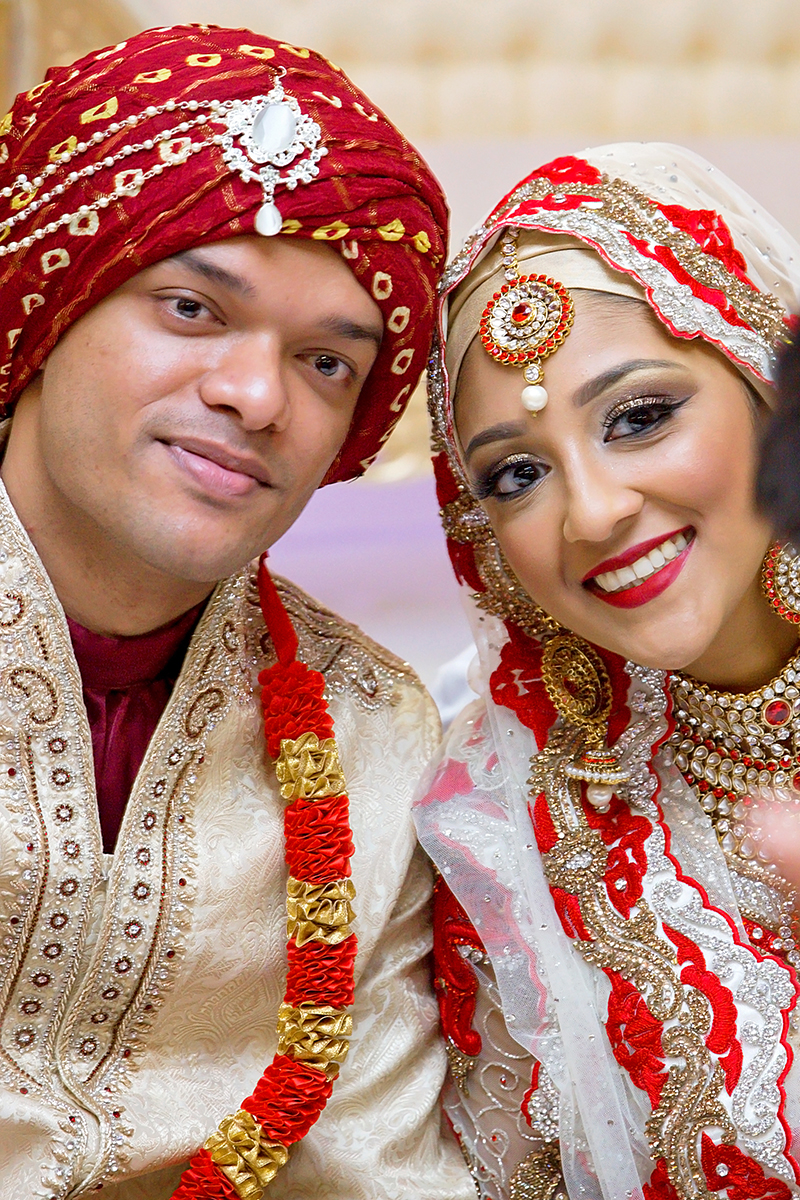 I was lucky enough to have Opu Sultan Photography as my chosen photographer for my wedding in October 2014! I had tremendous fun working with them. I wanted a mixture of my own personal likes as well as some professional recommendations of 'what works'. Opu Sultan Photography managed to excellently put both together for me which resulted in some beautiful memories being created. I love my moments and I love how they were captured too! The friendly team allow you to relax and be yourself enjoy the whole experience!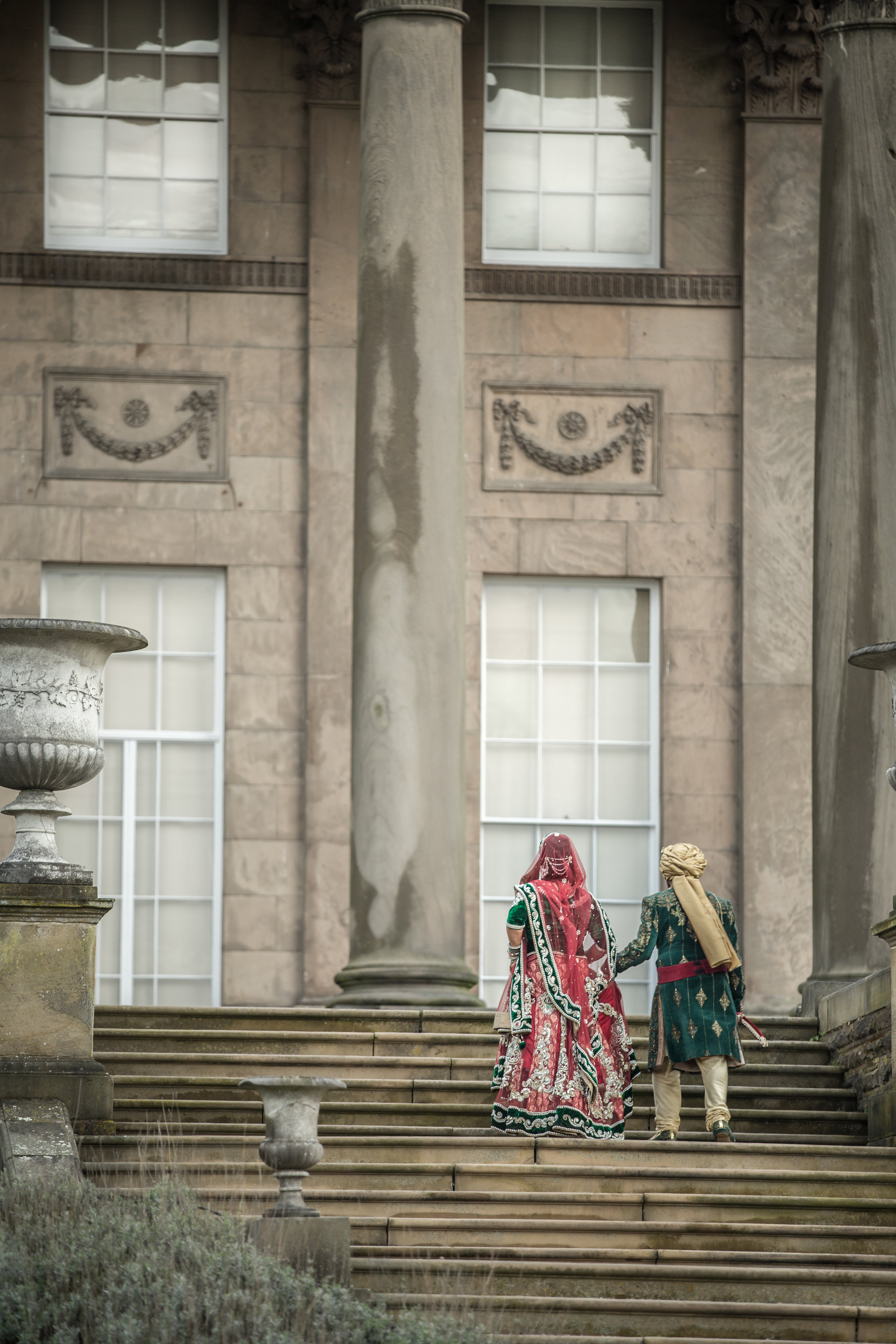 A massive thanks to the amazingly talented Opu Sultan Photography for our beautiful wedding memories. We were overwhelmed by the attention to quality and detail by Opu and his wife Farhana. From our first consultation through to receiving our photos we have received excellent customer service from Opu Sultan Photography who has kept in touch to keep us updated. Both Opu and Farhana work as an outstanding, hardworking team and are always in the right place. Their communication and relationships with family members and guests sets them apart by making everyone feel at ease in their company. Opu Sultan Photography were fully aware of our personalities and that of our family members, this meant they captured them perfectly through natural non-staged shots. We viewed the photos once we had gathered family members, the scenes and emotions captured brought laughter, smiles and even tears to our eyes. Opu Sultan Photography has managed to capture those special priceless memories and portrayed the wedding as it took place. Opu Sultan Photography have managed our full wedding story from beginning to end; looking at the pictures is like reliving the moments over and over again. Cannot thank them enough, highly recommended photographer with a bright and talented future ahead!Keep doing what you're doing! Shumina and Jad xxx